Our new house in Alcalá del Valle is located in a quiet and safe neighborhood, surrounded by nature and perfect for walking. In addition, it is close to several local restaurants and shops where you can enjoy the delicious cuisine of the region.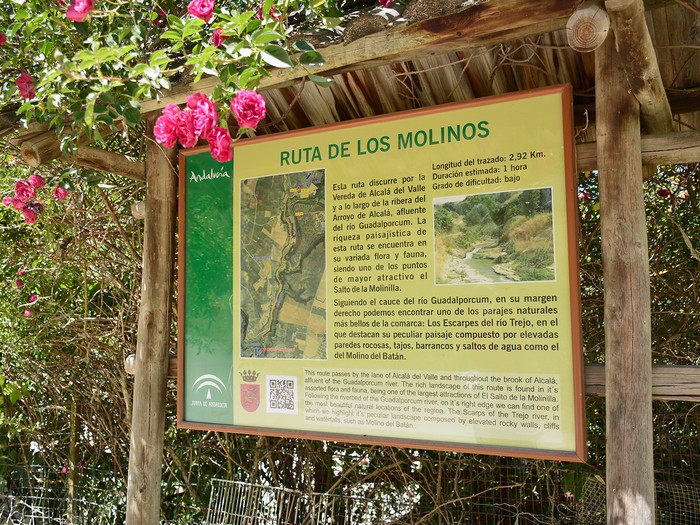 Hiking: Alcalá del Valle is located in a privileged area for hiking. There are numerous routes of different levels of difficulty that will allow you to enjoy the natural beauty of the Sierra de Cádiz.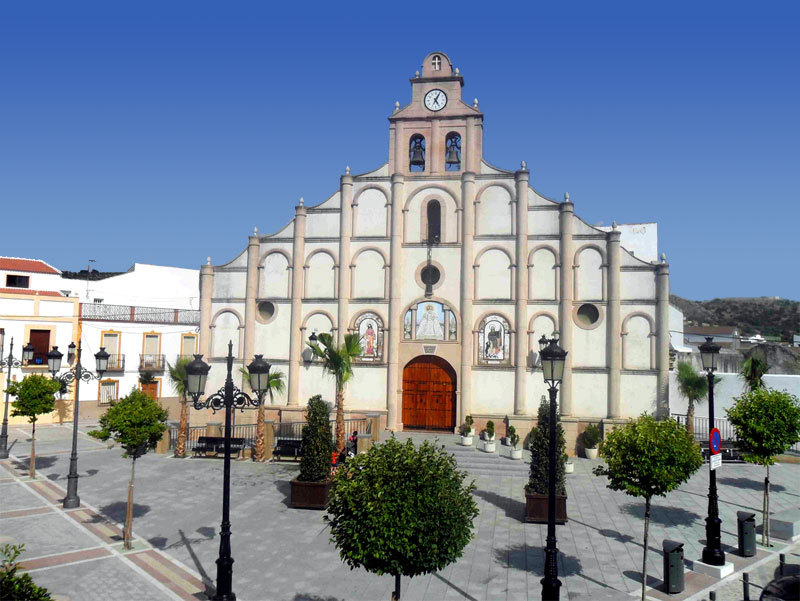 Visit to the Church of Santa María del Valle: this church is one of the most important monuments in Alcalá del Valle and has an impressive baroque façade. Inside you can admire various works of religious art.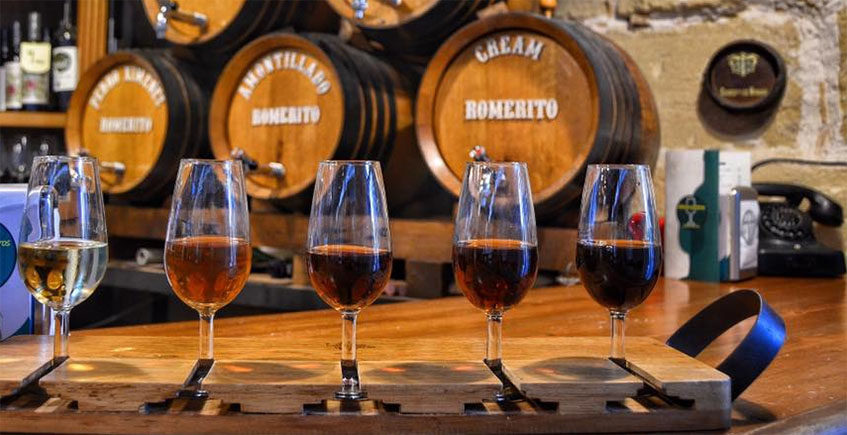 Wine tasting: Alcalá del Valle is known for its high quality wines, especially red wines and fruity whites. In the area you will find various wineries that offer tastings of their wines.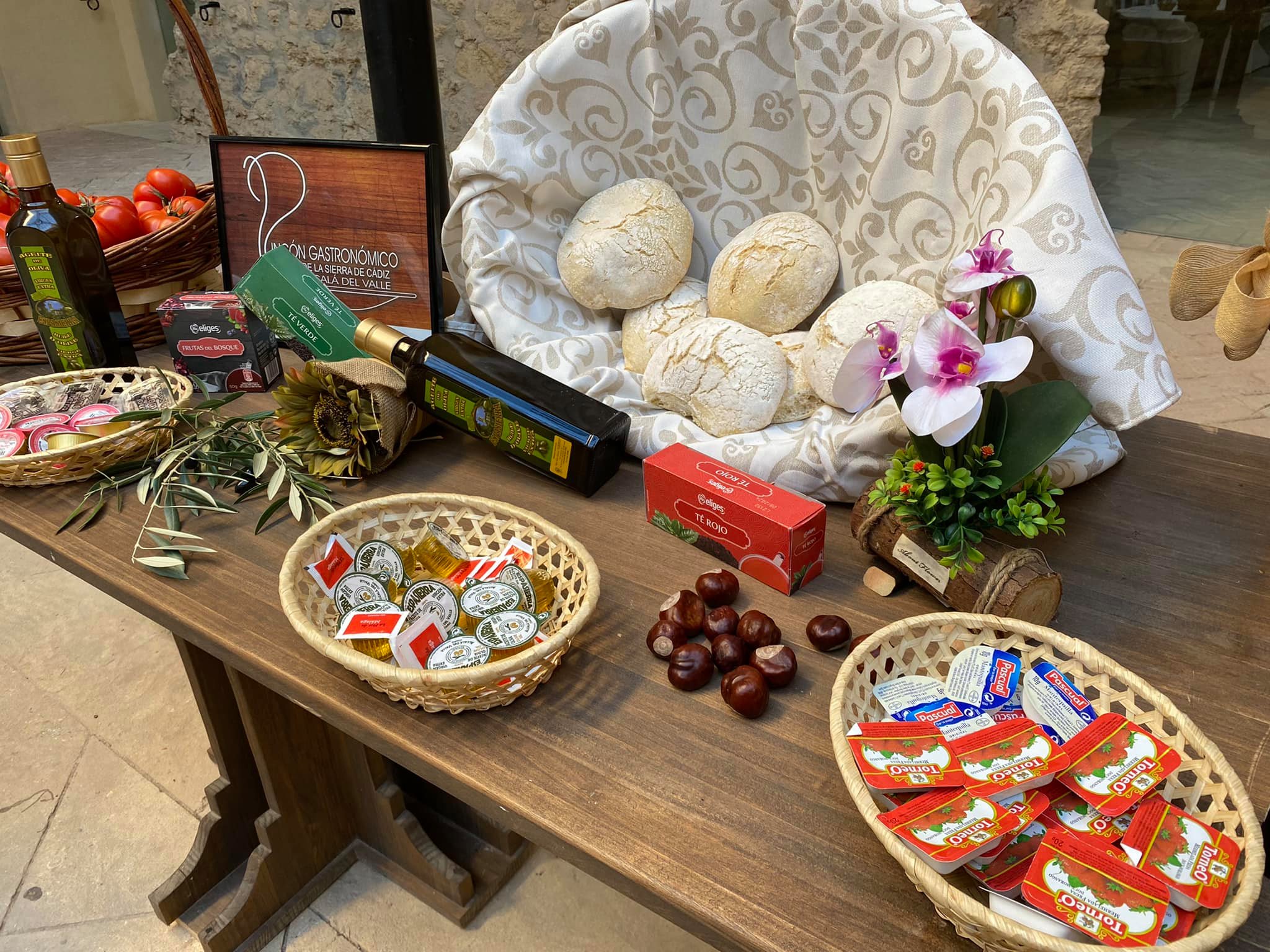 Local gastronomy: the gastronomy of Alcalá del Valle is rich and varied, with traditional dishes such as tagarninas stew, fennel stew and migas. In addition, the area is famous for its olive oil and artisan cheeses.
Come and enjoy the beauty of Alcalá del Valle from our house!